Simplify [all] Your Home & School Operations
So much time is being wasted. Depending on what role you perform on your H&S, you will face different challenges. There are many inefficiencies that can easily be corrected with the right solution.
Setting up a website that can be easily updated, provides paperless registrations and online payment, and makes managing your campaigns easier – saving your volunteers' time and energy – is more affordable than you may think!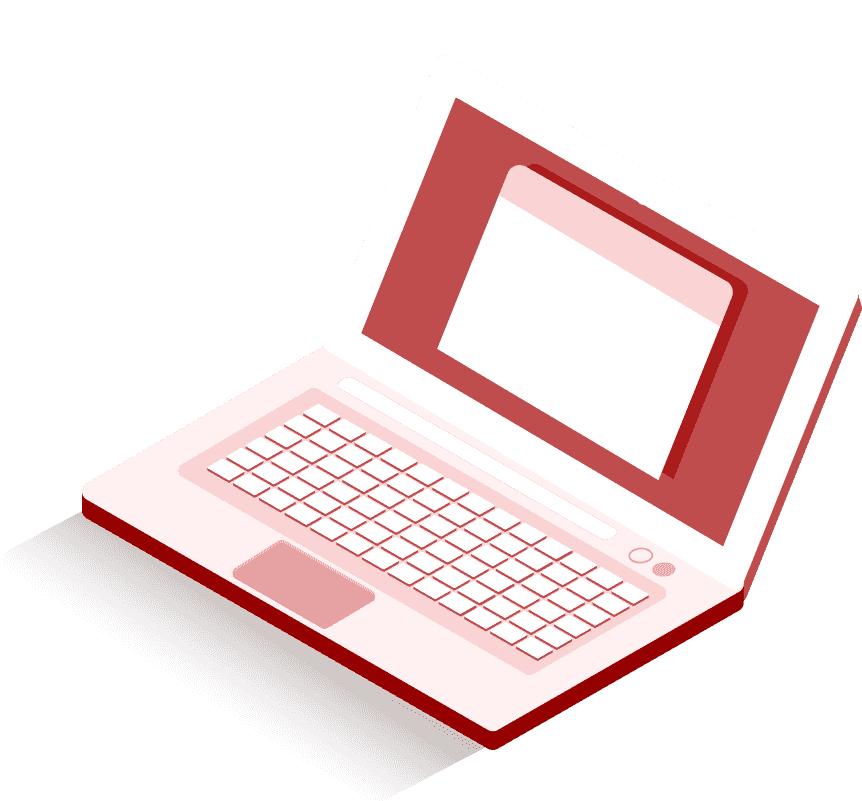 Fundraisers can be set up online, paid online, and all data required to run the campaign is entered online. Save paper, time, and confusion.

The website will be your central hub for all your Home & School communications – events, meetings, fundraiser details, registrations, news, and more!

Your volunteers won't have to waste time chasing payments, making photocopies, or doing mindless data entry. Let them focus on the fun part of FUNdraising!
Let's get the day-to-day of H&S simplified
Once your H&S online portal is set up, you'll receive manuals, video training, and ongoing support from the Online Empowerment team.
Here are just some of the examples of activities you'll be able to streamline for your Home & School management.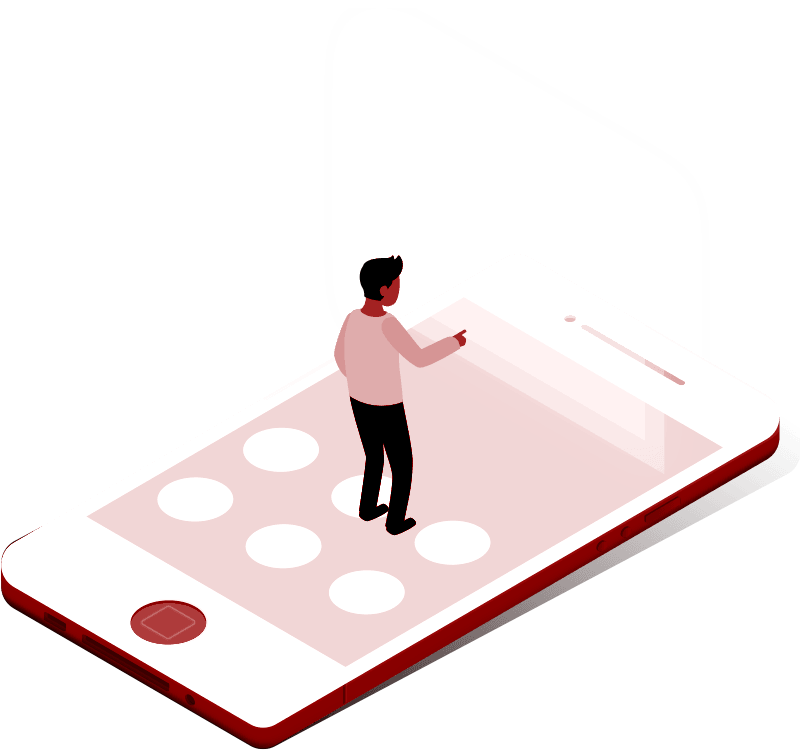 Connect with your Community
Today, more than ever, it's important to have an easy way to communicate and connect with your parent community virtually. With the H&S Online Portal, or ALL HANDS ONLINE as we like to call it, your team will be able to send updates, offer fundraisers, organize community events, and easily manage all the details.
This will free up your H&S members' time to focus on the important things like making sure all the teachers have what they need, and ensuring no child is left out.

No More Making It Up As You Go
We've all been there. Each year there are new faces on the H&S team that have no idea how to run the pizza fundraiser, and last year's pizza lady graduated, taking all her knowledge with her….
If you're lucky, you had someone willing to follow in their footsteps to learn the ropes so they were ready for this. But what happens when that person suddenly moves away? Or their child changes schools mid-year? With the ALL HANDS ONLINE system, it will be easy for someone to step in and learn how to manage any campaign. They just need to follow the steps outlined in their fundraiser manager dashboard.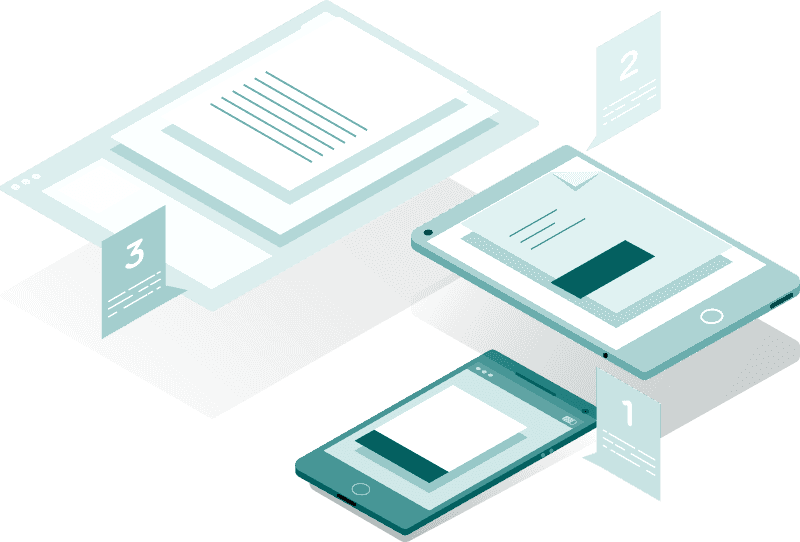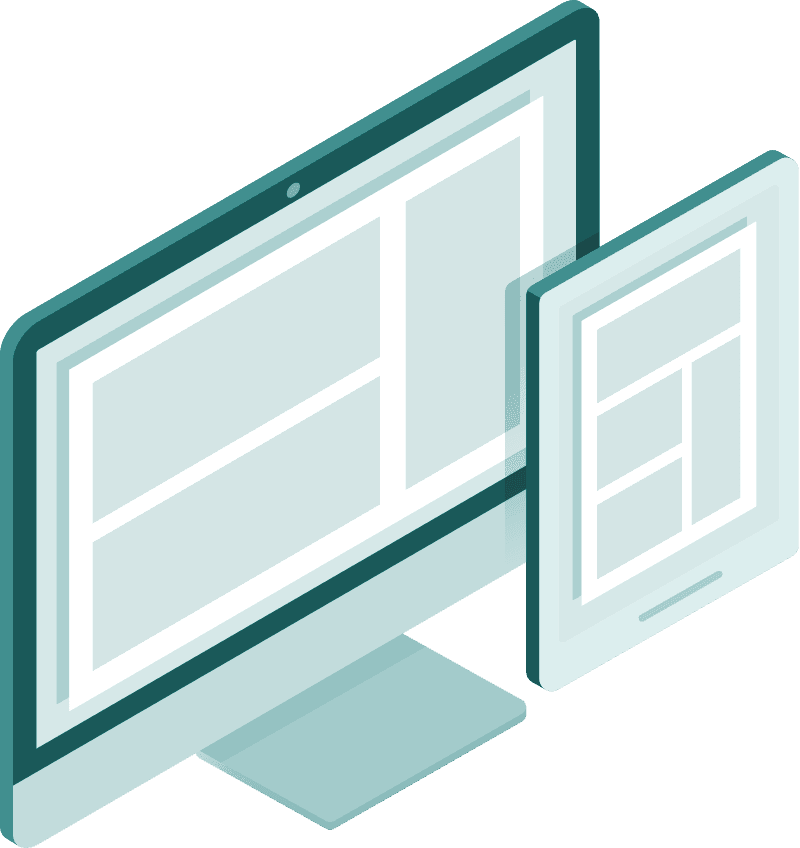 Easy-to-use Interface Works On Any Device
Volunteers on the H&S team can log into their fundraiser manager dashboard from any online-connected device.
You (as the H&S team executive assigned with website and/or communications control) will have your own administrator dashboard where you control who has access to what, as well as other top-level settings.

Achieve Your Fundraising Goals With Less Effort
With more automation, less manpower is required.
Your H&S team will be thrilled to learn they won't be bogged down with endless hours of data entry, no more chasing down payments*, and they'll get useful tips and tricks to help them do their jobs.
*unless the option to accept cheque payments is enabled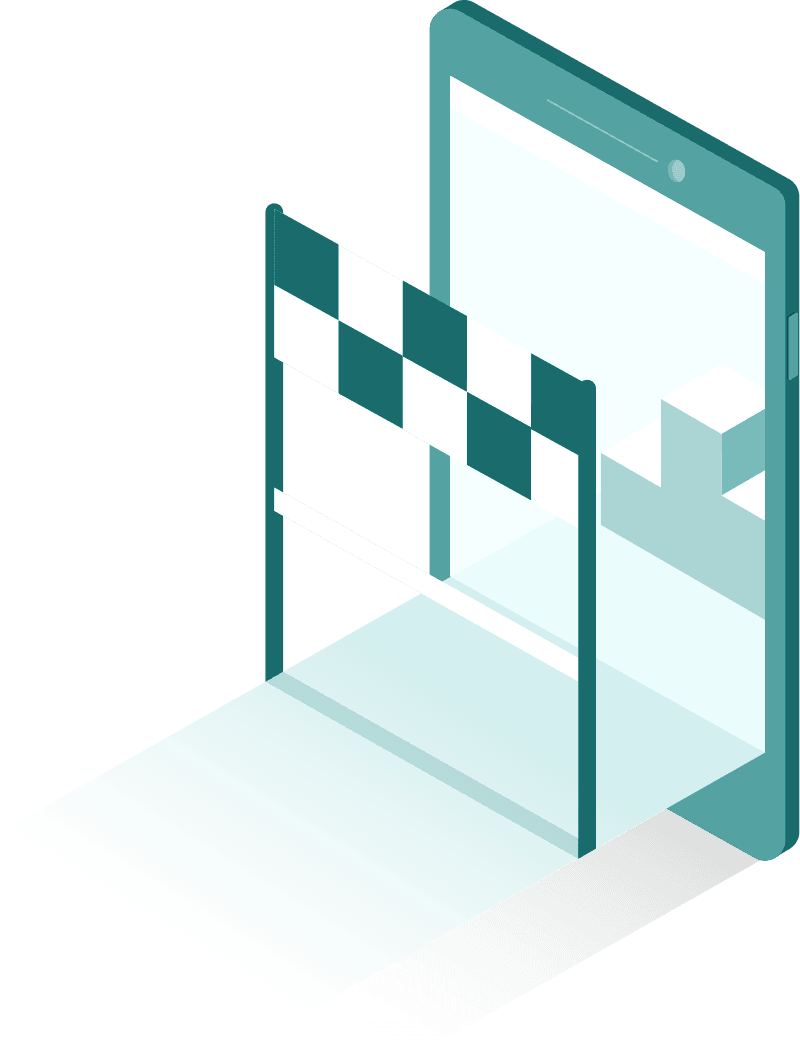 For the Home and School that is ready to take all your H&S operations (communication, fundraising management, and more) online with a robust system that will grow and serve your H&S with your fundraising and community building efforts for years to come.
More that just a website, the ALL HANDS ONLINE portal makes managing your H&S activities easier and more streamlined, with support along the way.