We are Passionate About Building Systems that Simplify

If the system is too hard to use, then it's not going to get used!
Online Empowerment approaches all the systems we create from the user's perspective first, and functionality second. We believe if you can dream it, we can make it happen.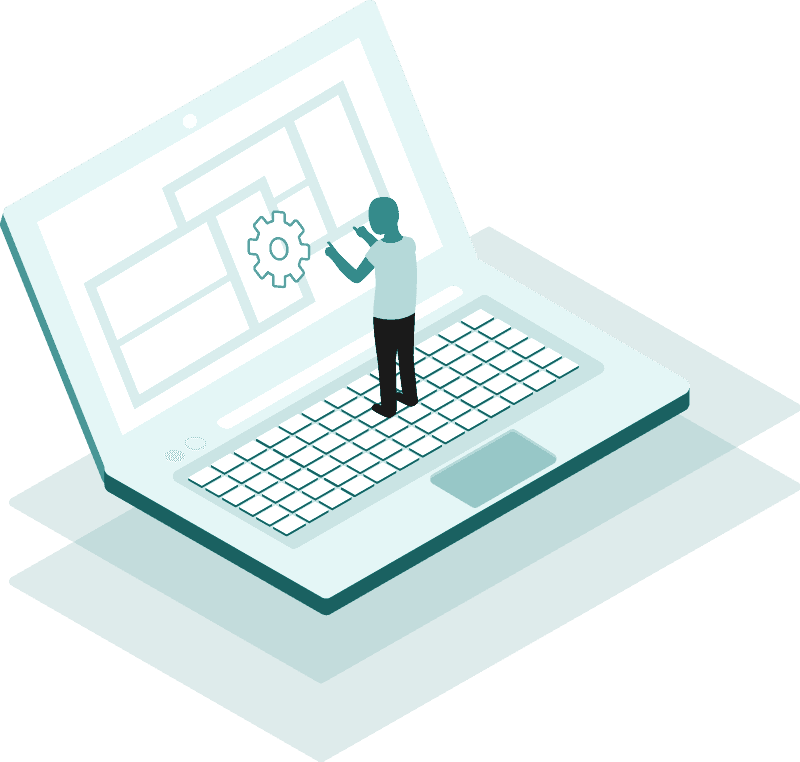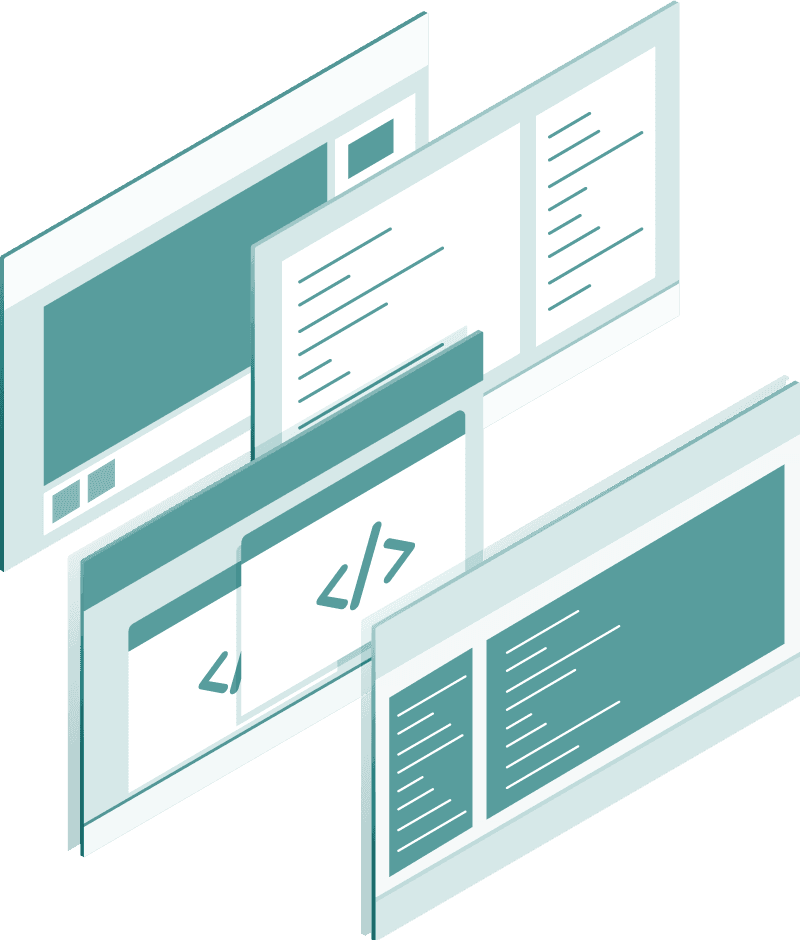 Robust Systems Tested Thoroughly
All of our systems are tested and retested to make sure they will work as expected.
We test on multiple devices and in different scenarios. Of course not every single situation can be accounted for, but be do our best to test in all the most common scenarios.

User Feedback Drives Changes
We are constantly listening for feedback to make sure our systems are working the way you expect.
We appreciate hearing from our clients when something isn't quite right, or if they think something could be improved. We can take that information to see if it's possible to address in the next release.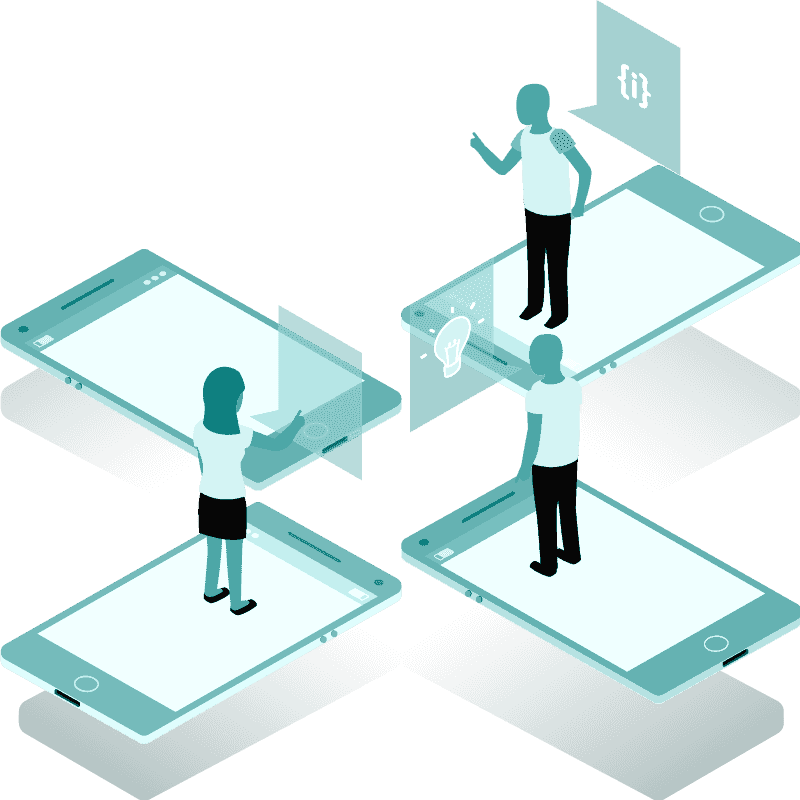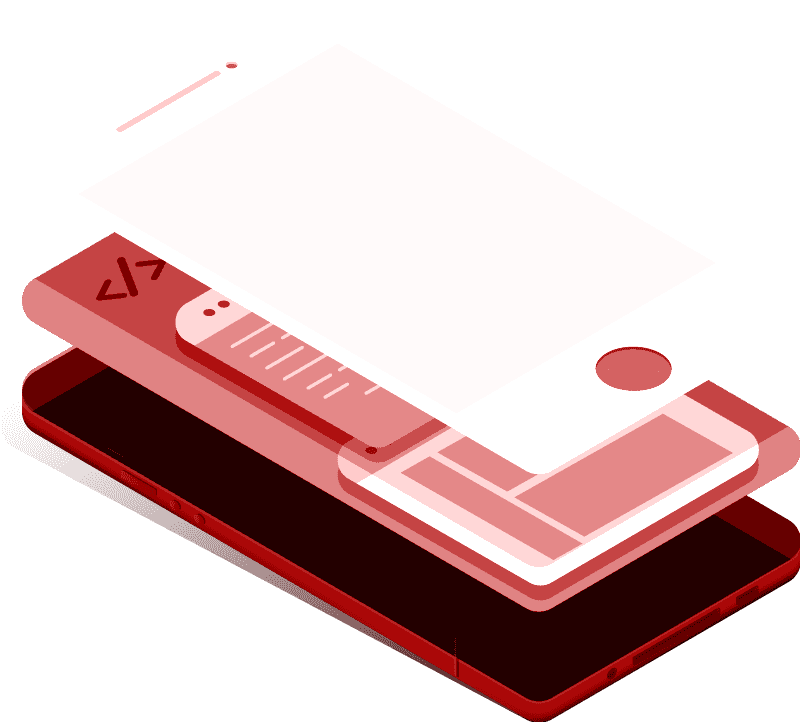 Education is in Our Blood
Growing up as a daughter to a teacher, Corinna always imagined herself becoming a teacher, too. Coupled with her training in computer engineering technology and natural ability to explain complex topics in simple terms, Corinna has found her true calling of creating, and then training, the systems that turn daunting tasks into simplified systems.
We are small for now, but expect to see big things happening here.
Corinna has a dream of building the Online Empowerment Team with mostly individuals who are on the Autism Spectrum. If you know of a capable individual who might be a good fit with website development and/or testing and/or maintenance, please reach out to us!
support@onlineempowerment.ca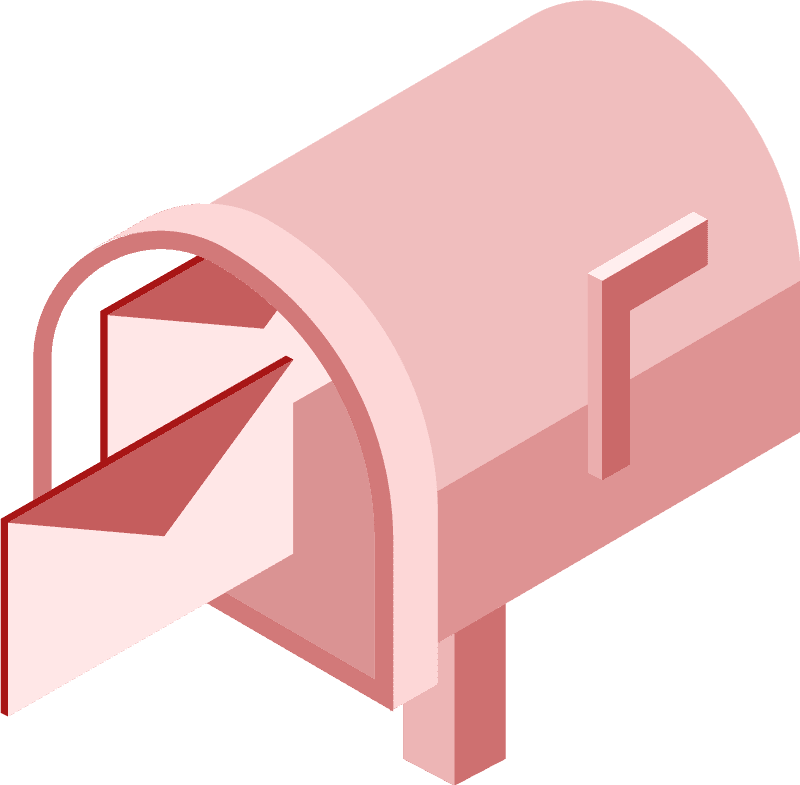 For the Home and School that is ready to take all your H&S operations (communication, fundraising management, and more) online with a robust system that will grow and serve your H&S with your fundraising and community building efforts for years to come.
More that just a website, the ALL HANDS ONLINE portal makes managing your H&S activities easier and more streamlined, with support along the way.

For the Home and School that needs a website, but doesn't run fundraisers online, yet. We can get you set up and ready to communicate with your community, and take the first steps towards accepting online donations and showcasing your fundraisers.
And when ready, you'll have the framework in place making an easier transition to upgrade to the full ALL HANDS ONLINE portal.
Receive Online Empowerment News
Stay in touch by joining the Online Empowerment News email list.